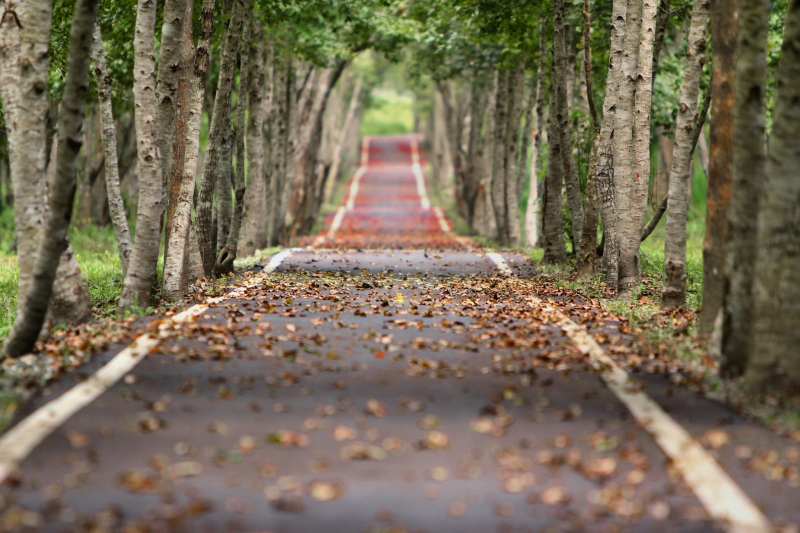 Navigating Pathways to Opportunity: Comprehensive Student Supports
Price not
available
Online registration unavailable
Registration for this course is open only to groups of 8 people or more. Please contact us at literacy@worlded.org to set up a session for your group/organization. Individual registration is not available at this time.
This course helps coaches, advisors, and navigators provide the comprehensive supports that enable adults to succeed in an integrated career pathway program. Topics include strategies for identifying and engaging adult learners' aspirations, addressing barriers, and building a comprehensive network of support to promote persistence. Participants identify the key components of a navigator program and explore the skills needed to implement it effectively.
Prerequisite: Finding True North - Role of the Navigator
"This was a very beneficial training. It provided a map through the woods for a job where the boundaries are not well defined. I have a wealth of information to help guide my future actions and a plan to help develop and improve my role for the good of the students. I would encourage all department of labor grantees and other federally funded programs to include this training for all future navigators." Chris Green, Student Success Navigator, North Idaho College, ID
"Navigating Pathways to Opportunity was a very thorough course with so many great and useful activities and suggestions that as a Navigator, I feel not only well prepared for my job, but excited to get on with it!" Karen Couey, TX 
Estimated Completion Time: 3-4 hrs/week (24 hours total)
View the Course Overview. Review the Course Policies.
Online Class
For more info, call us at (617) 482-9485