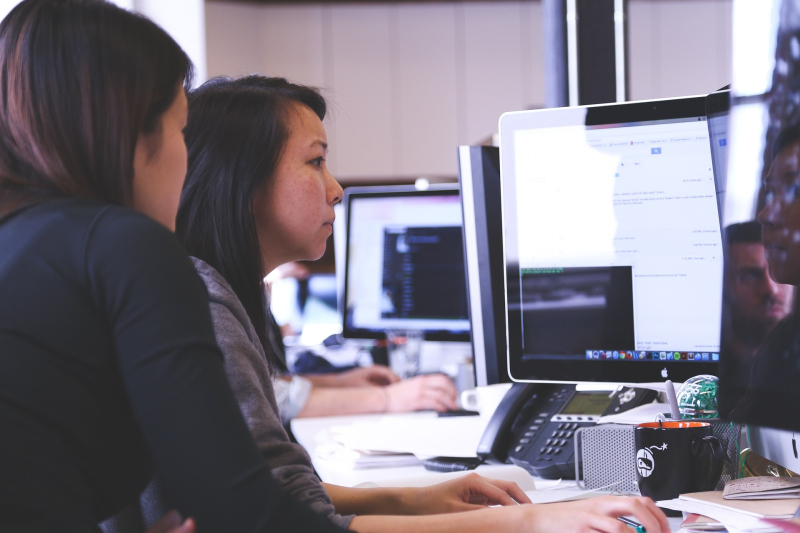 Introduction to Blended Learning
$5000
This course presents foundational information about blended learning, including definitions, strategies, examples, and reflective activities presented in multimedia format. The goal of the course is for participants to have a basic understanding of the different forms of blended learning and how they might integrate them into coursework.
Click here to view an excerpt from Introduction to Blended Learning.
Introduction to Blended Learning is part of the IDEAL Consortium Special Topics Series. IDEAL Special Topics courses are self-paced, multimedia introductory courses that take approximately three hours to complete.
This course may be taken for free by educators in IDEAL Basic-level member states, including CA, MA, MD, ME, MN, and TX. If you are in one of these states, contact literacy@worlded.org to find out how to participate.
Additionally, IDEAL Consortium member states can run a facilitated version of Special Topics courses to extend learning. Contact us for more information.
Online Class
For more info, call us at (617) 482-9485