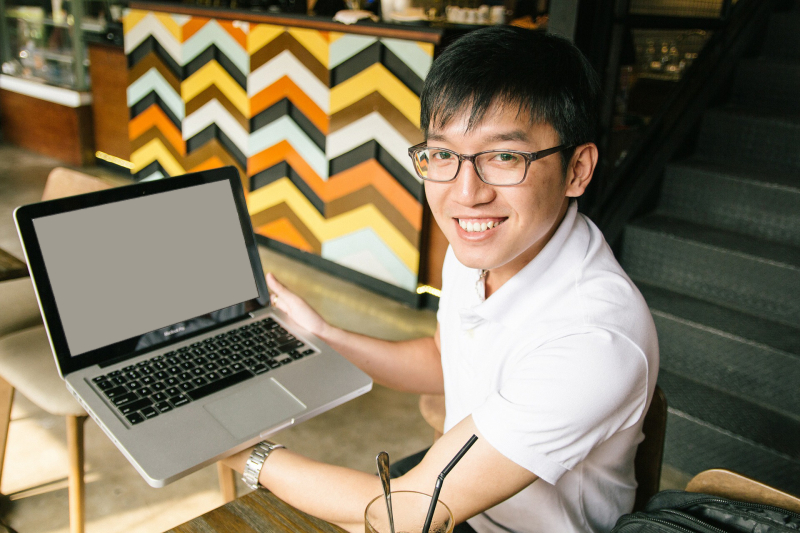 Blended Learning for English Language Learners
with Diana Satin
$23400
Explore how and when to use blended learning to enhance your work with adult English language learners (ELLs). Investigate ways educators have structured their curricula to include one or more blended learning approaches. See examples of how blended learning can be implemented using the free USA Learns website as an example. Leave the course with a draft lesson that uses blended learning in either face-to-face or distance settings.
This course uses modules from Introduction to Blended Learning. Participants who successfully complete Blended Learning for English Language Learners will receive free access to Introduction to Blended Learning.
Target Audience(s): Teachers and tutors of ELLs
Estimated Completion Time: 2-3 hours/week for 4 weeks (12 hours total)
View the Course Overview. Review the Course Policies.
Online Class
For more info, call us at (617) 482-9485