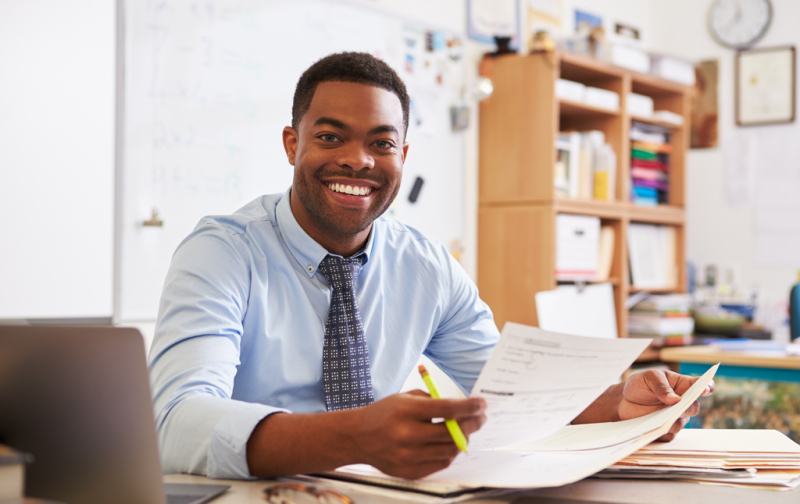 Finding True North - Role of the Navigator
Free
Online registration unavailable
Self-paced. Available any time. Get started today!
This course identifies the types of supports that adult learners need to be truly prepared for college and careers. It introduces the core functions and responsibilities of a Navigator, such as coordinating and providing services that supplement academic instruction – which have been found to aid student persistence and success. It also introduces the core competencies of effective Navigators, advising approaches and styles, and Navigator program design elements to consider. This course is a prerequisite for the facilitated Navigating Pathways to Opportunity course.
Registration not required! Click here to log in or create a new account, then click on the "Enrol me" button to get started!
Estimated Completion Time: 3 hours
Completion Requirements: Read the presented materials and successfully complete the quiz to be able to download your Certificate of Completion.
The National College Transition Network (NCTN) at World Education, Inc. initially offered this course for the Accelerating Opportunity initiative. The course was developed by the NCTN with support from the Joyce Foundation and in collaboration with Jobs for the Future, Washington State Board for Community and Technical Colleges, and Minnesota FastTRAC.
Online Class
For more info, call us at (617) 482-9485