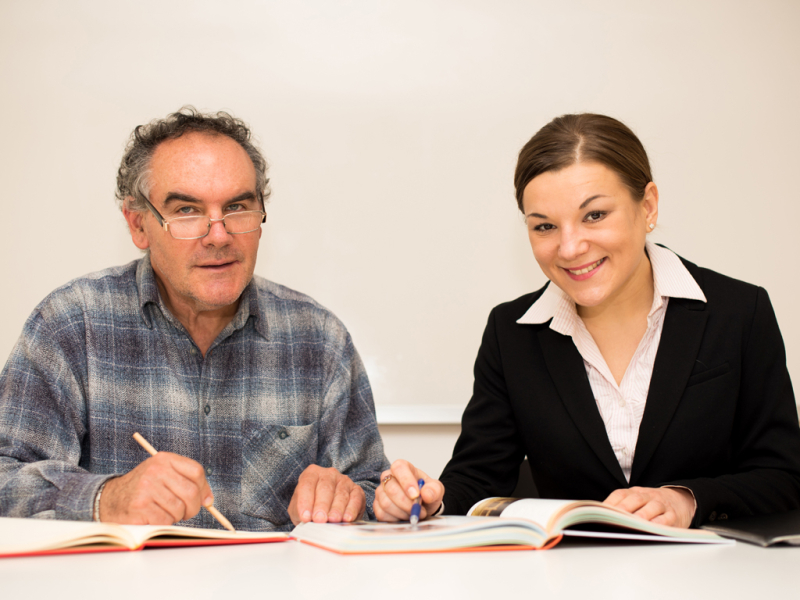 Differentiated Instruction
Price not
available
Registration for this course is open only to groups of 8 people or more. Please contact us at literacy@worlded.org to set up a session for your group/organization.
Individual registration is not available at this time.
Adult educators almost always face many different levels of learners in their classrooms, with all the attendant difficulties in teaching. In this facilitated, interactive course, you will learn how differentiated instruction can help produce effective teaching in your classes. You will learn to make the strong learning objectives required to keep multilevel instruction on target. Both research and specific strategies will be addressed.
Estimated Completion Time: 4-5 hrs/week (30 hours total)
View the Course Overview. Review the Course Policies.
Online Class
For more info, call us at (617) 482-9485